We Work Hard To Provide You The Best Quality Products
At store.diyusthad.com, we are your one-stop destination for all your electronic project needs. We specialize in providing high-quality Printed Circuit Boards (PCBs), development boards such as Arduino and Raspberry Pi, IoT development boards like ESP32, and a wide range of modules, sensors, and electronic components.
Our mission is to make electronics accessible and enjoyable for everyone, from hobbyists to professional engineers. We understand the excitement and satisfaction that comes from building and creating electronic projects, and we aim to provide you with the tools and resources to bring your ideas to life.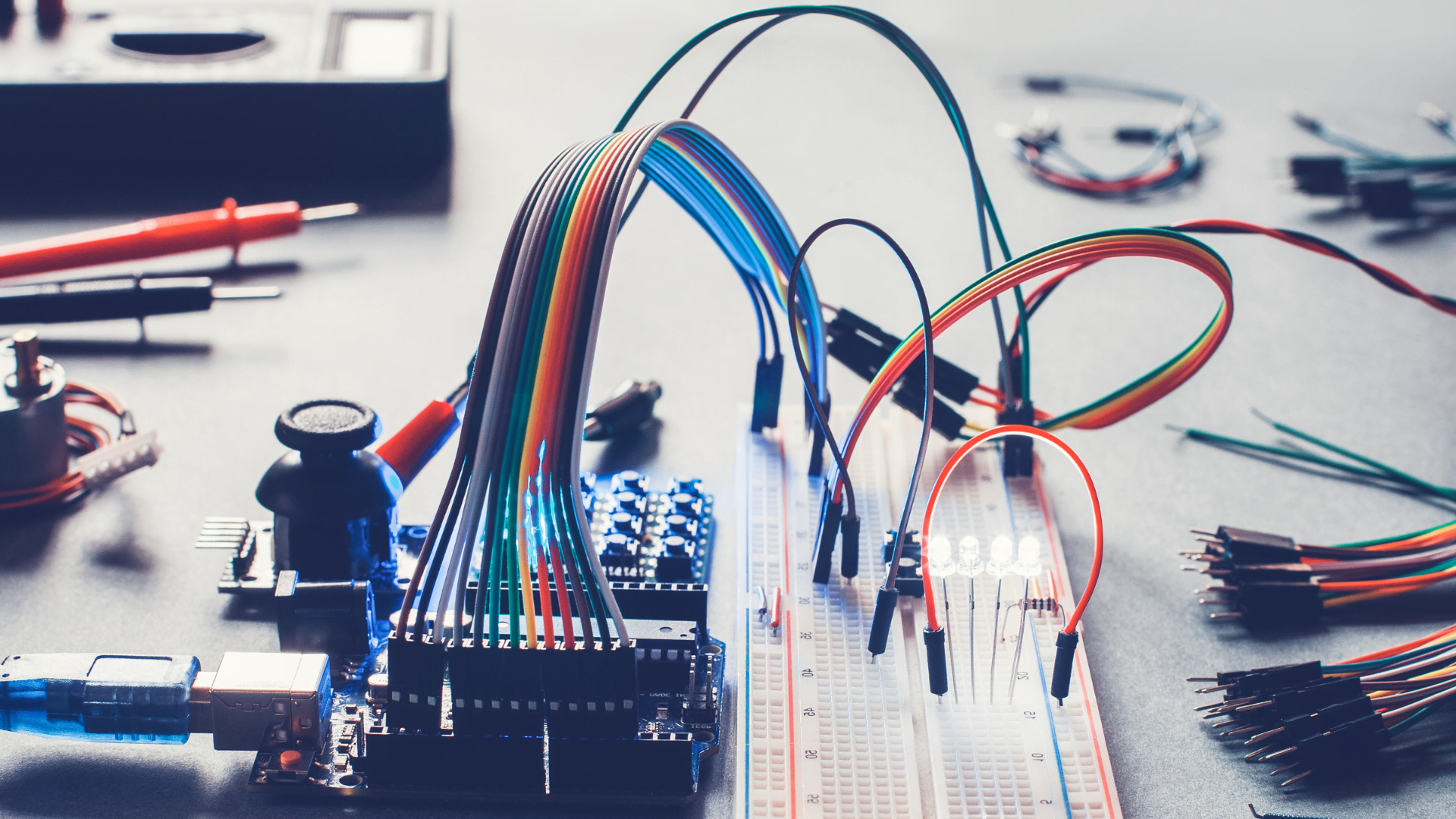 We are committed to offering only the best products to our customers. We carefully select and source our products from trusted manufacturers to ensure they meet our high standards of quality, reliability, and performance. Whether you are a beginner or an experienced electronics enthusiast, you can trust that the products available at store.diyusthad.com are of the highest caliber.
We believe in the power of community and education. Our blog and resources section are designed to inspire and educate electronics enthusiasts of all levels. We share tutorials, project ideas, and tips to help you expand your knowledge and skills. We also encourage you to join our community, share your projects, and connect with fellow electronics enthusiasts.
Interested? Shop Project Kit!
DIY project kits are all-in-one kits with materials, tools, and instructions for completing a craft. They are great for both beginners and experienced DIY enthusiasts. The kits include easy-to-follow instructions for every step of the process, ensuring your project turns out just as planned.